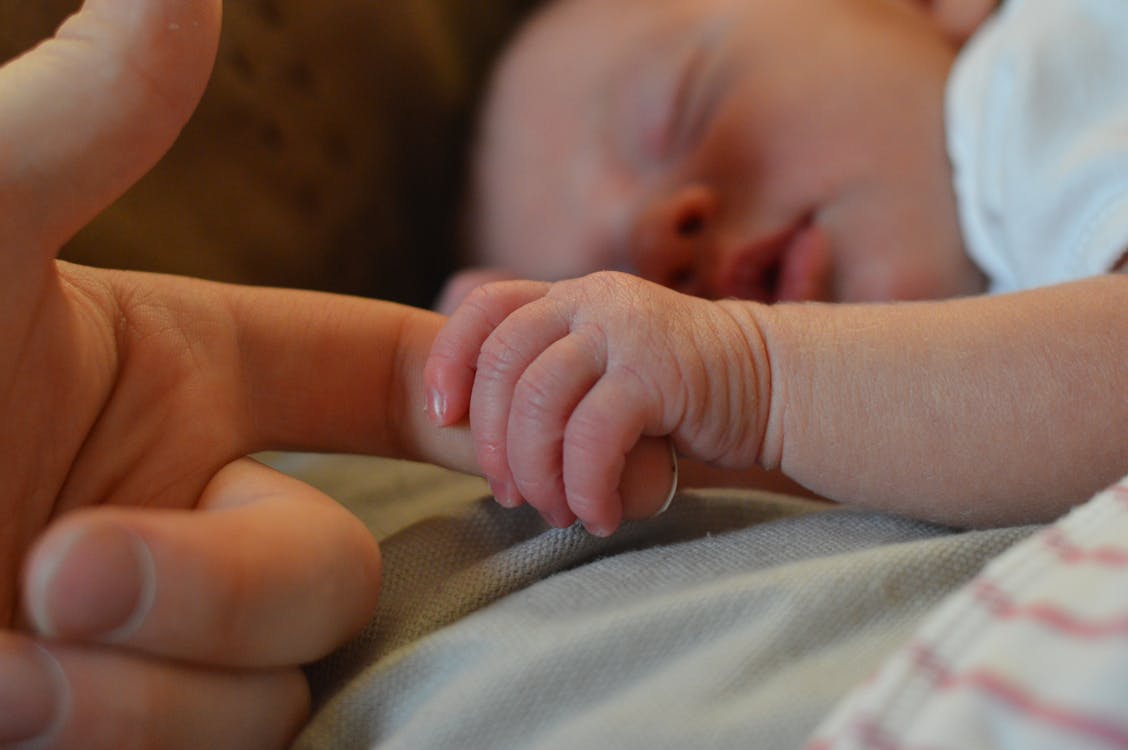 Exodus 6:9 is one of the saddest verses in the Bible.
"Moses spoke thus to the people of Israel, but they did not listen to Moses, because of their broken spirit and harsh slavery".
What Moses said to the people was that God was going to redeem them. God's Word came to an enslaved people. He was promising liberation, redemption, adoption, and to be brought into a land that is their own. They had believed the promise once before but now everything has gotten worse for them instead of better. Now they cannot believe these good words.
Have you ever been there?
As I reflected on this passage I thought back to an old Keith Green song and a few words he said before singing:
On Monday night this week about midnight I wrote a letter to the Lord. I didn't know where to mail it so I put it in my Bible. And I asked Him, "Lord, You gotta do something about my heart. You know a lot of time has gone by since I've met You, and it's starting to harden up, You know, It's kinda natural. I want to have baby skin, Lord. I want to have skin like a baby on my heart. It's starting to get old and wrinkled, and calloused. It's not because of anything I am doing, it's because of a lot of things I am not doing. And I stayed up until about 2 in the morning writing this song…
After saying those words Green broke into a moving performance of O, Lord You're Beautiful. I remember hearing this shortly after I became a believer and praying that prayer quite often. I started praying that the Lord would give me baby skin on my heart and that he would keep giving me baby skin.
Then I became a pastor…
Baby skin for a pastor is often seen as a deficit. It's too tough to wear your heart on your sleeve. You take way too many shots and criticisms to pray for baby skin. And so I started praying for different things. I started praying for toughness. For strength. For the ability to lead.
And I think my heart gets a little harder and harder and old and wrinkled and calloused. I find myself going through the motions. My prayer becomes rote. My Bible study becomes less personal. I find myself in cruise control. And suddenly these great and grand truths which used to make me weep I'm now a bit calloused to. I believe them still. But I believe them as mere facts.
I still want the Lord to redeem me and to do work on my heart and to see some of those early dreams fulfilled, but I want to do it without the pain of "stinking to the Egyptians" (Exodus 5:20). I suppose I want to be redeemed in the way that I've set forth. And that's a way that doesn't require me having baby skin and tenderness and to walk through painful stuff with a fully alive heart. It's easier to be a bit more leprous.
And then I read this by Mike Wilkerson and realize how desperately I need to believe the gospel enough to keep praying for baby skin.
"To hold our picture of redemption out to God and say, "Save me like this" doesn't require nearly as much faith as saying, "I know you're good. Save me like you want to." (From Redemption)
So, Lord, give me baby skin on my heart.
—
Photo source: here
Here is that Keith Green performance: